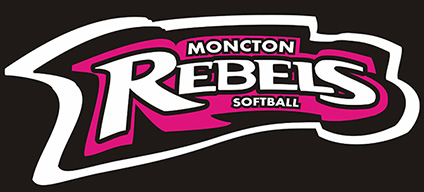 Currently we have 4 provincial teams. They are called the Moncton Rebels and are for the U12, U14 , U16 and U18 age divisions.
This level of play is more competitive and is usually for a player who is strongly committed to being challenged both on and off the field. We look for girls that will provide leadership to the team, demonstrate good sportsmanship and have a positive attitude.
Provincial Head Coaches
U12 –
U14 – Scotty Horsman
U16 – Marc Cormier, & Neil Rogers
U18 – Vic Bastarache
Cost
As well as your registration ($120)there are additional costs associated with the provincial teams. These costs are quite often off-set through fund-raising and team BBQ's.